Blog
Latest News
Appleyard & Trew are in a period of sustained growth, applying our knowledge and expertise to major projects throughout the UK.
Please check back to stay up to date with our latest developments.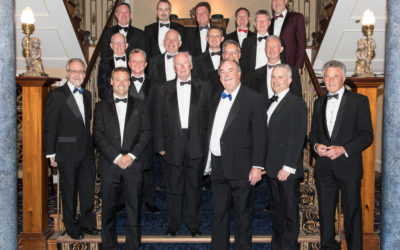 As we recently moved into our new financial year and the challenges of Covid-19 it was also time to reflect on changes in our team taking us into the future. We said goodbye to two retiring Partners, Mark Cummins and Mark Adams, who for a combined total of 53 years...
Appleyard & Trew LLP
Registered in England & Wales with registered number: OC304430
Registered Office:
Oriel Court, Ashfield Road, Sale, Cheshire, M33 7DF
© 2018 Appleyard & Trew LLP