Blog
Latest News
Appleyard & Trew are in a period of sustained growth, applying our knowledge and expertise to major projects throughout the UK.
Please check back to stay up to date with our latest developments.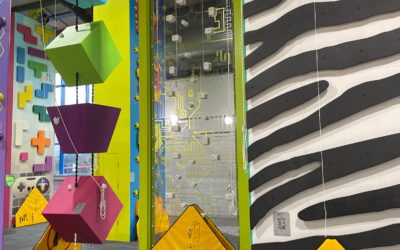 Appleyard and Trew have been working on some exciting projects at Water Meadows Leisure Complex for Serco Leisure Including the conversion of previous gym facility into a new, creative, interactive double height space with climbing walls that will be separated by a...
Appleyard & Trew LLP
Registered in England & Wales with registered number: OC304430
Registered Office:
Suite 1.2, First Floor, Jackson House, Sibson Road, Sale, Cheshire M33 7RR
© 2021 Appleyard & Trew LLP