Blog
Latest News
Appleyard & Trew are in a period of sustained growth, applying our knowledge and expertise to major projects throughout the UK.
Please check back to stay up to date with our latest developments.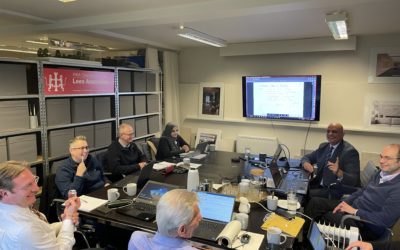 Our entire team across all four offices have been partaking in Quantity Surveying training today, as part of our scheduled bi-monthly formal CPD training (in person and virtually) to enhance their existing skills and to learn new ones. Such training ensures our...
Appleyard & Trew LLP
Registered in England & Wales with registered number: OC304430
Registered Office:
Suite 1.2, First Floor, Jackson House, Sibson Road, Sale, Cheshire M33 7RR
© 2021 Appleyard & Trew LLP