Blog
Latest News
Appleyard & Trew are in a period of sustained growth, applying our knowledge and expertise to major projects throughout the UK.
Please check back to stay up to date with our latest developments.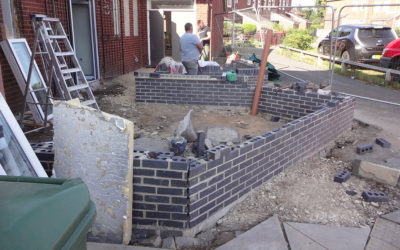 One month away from completion with steady progress both inside and out. The extension of the Chapel FM Performing Arts Centre in Leeds will provide additional space to a venue that since 2015 has provided the local community a space for Media and Arts related...
Appleyard & Trew LLP
Registered in England & Wales with registered number: OC304430
Registered Office:
Oriel Court, Ashfield Road, Sale, Cheshire, M33 7DF
© 2021 Appleyard & Trew LLP