Working To Make

The Sustainable, Attainable.


At Appleyard & Trew, we take the view that every detail matters. This obsession with precision gives us a broader perspective of your project's place in the world. For over 50 years our absolute focus on quality decision making and innovative problem solving has enabled us to partner collaboratively with developers, architects & engineers to create more innovative solutions.
Thinking forward and working proactively with our clients to identify and anticipate future challenges. Selecting like-minded, environmentally aware contractors and building a culture of best practice into every project. And engendering a culture of knowledge sharing that leads to more socially responsible outcomes which improve our environments and add sustainable value to our communities. Because at Appleyard & Trew, capability and sustainability is a core principle of what we do.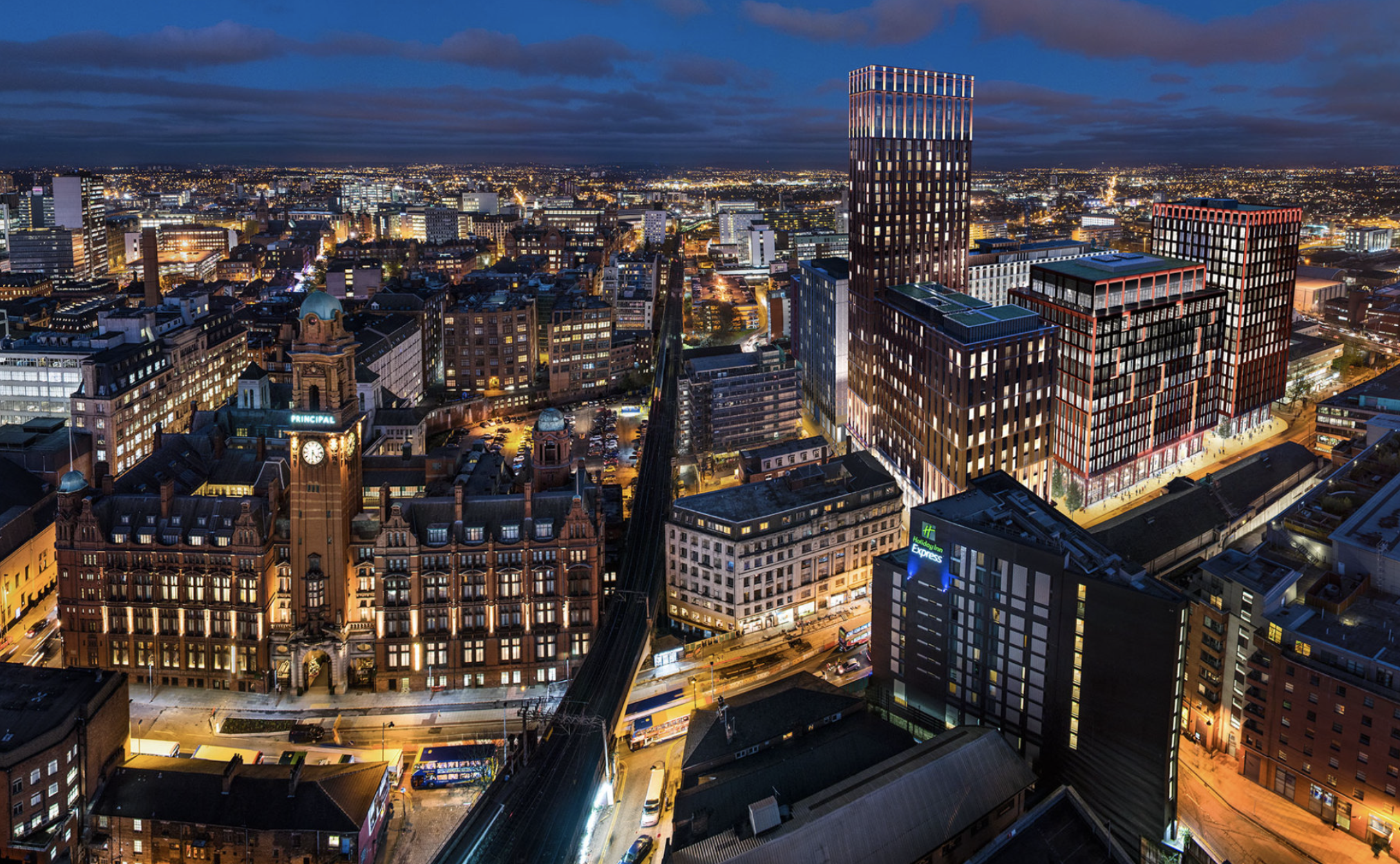 Our Knowledge Is Built Into
Every Project.
Our sector specialisms are wide-ranging, from residential to heritage, to sports and leisure.
Take a look at how we have applied our expertise to multiple, complex projects across the UK for both the public and private sectors.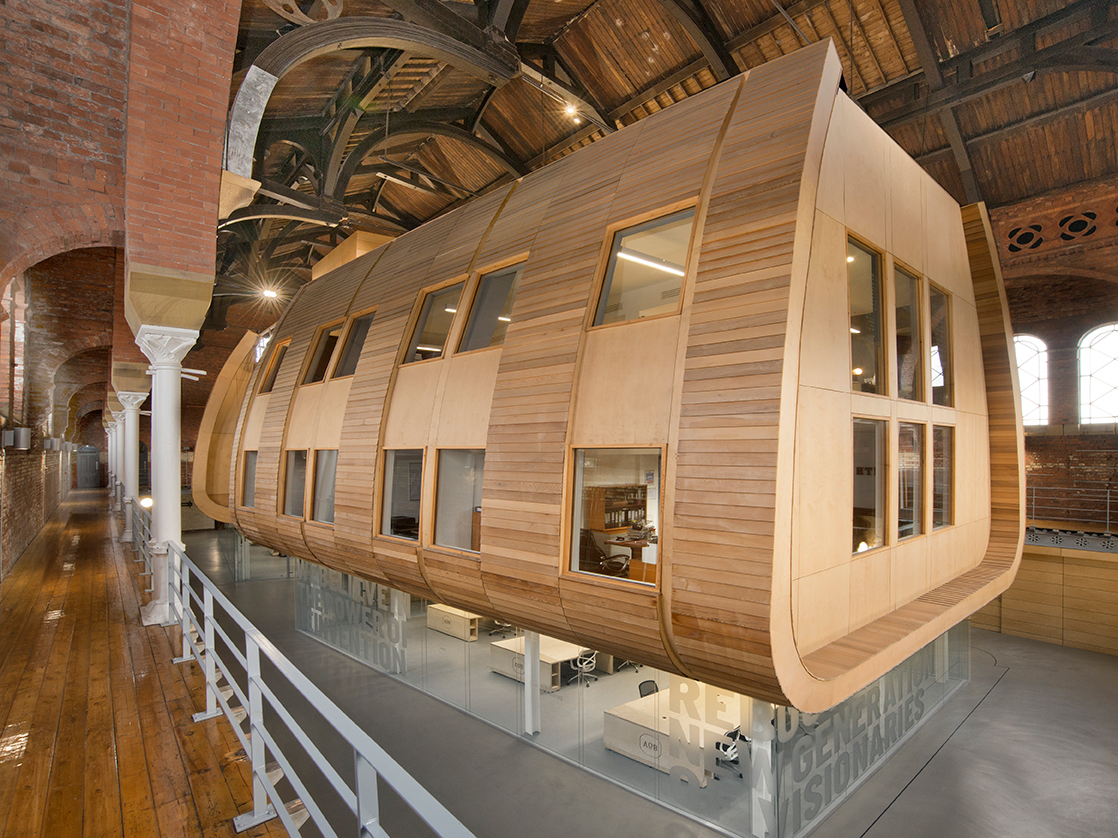 Net Zero Carbon.
Working To Make The Sustainable,
Attainable.
Today, at Appleyard & Trew, we're on a journey to achieve carbon neutrality. We're furthering our own sustainability commitment by becoming Planet Mark certified through measuring and reducing our carbon footprint.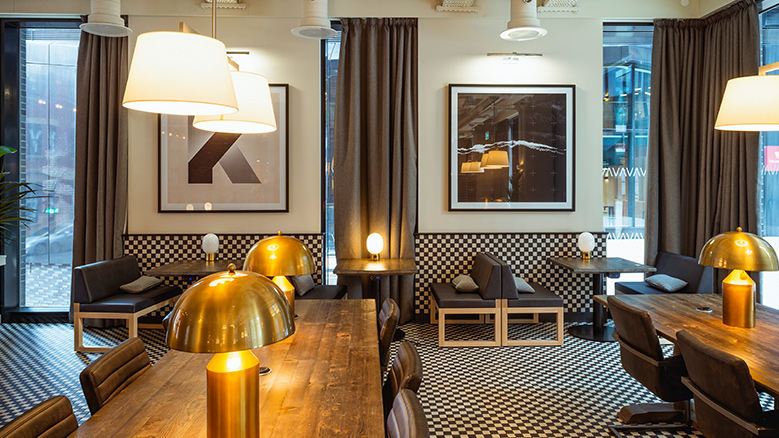 Vita Student Living at Circle Square
We provided Quantity Surveying services in the delivery of luxury student living at Circle Square, former BBC site in the heart of Manchester.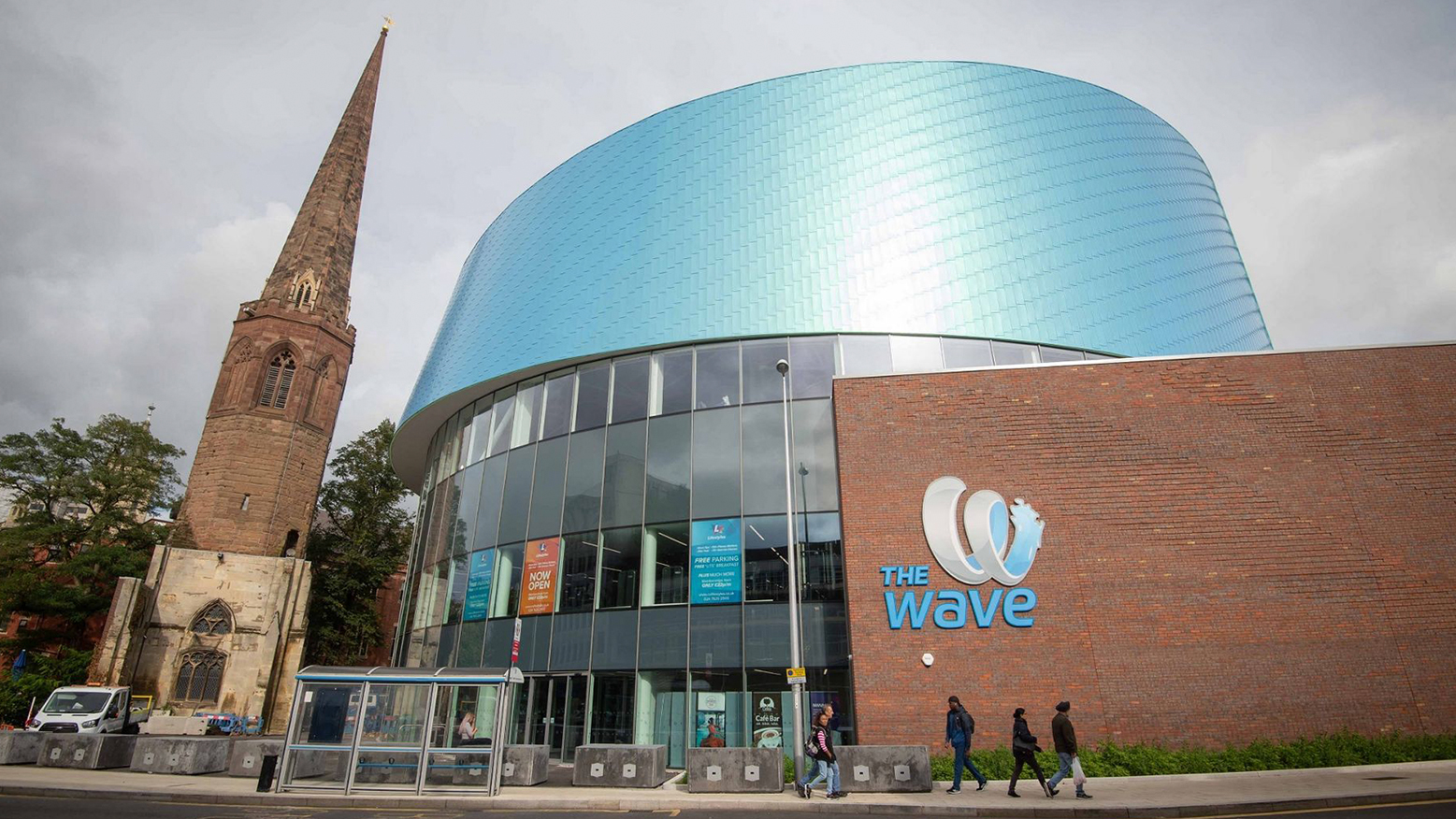 Making Waves in Coventry
We provided Quantity Surveying and Project Management services to deliver the £35 million iconic waterpark for Coventry City Council.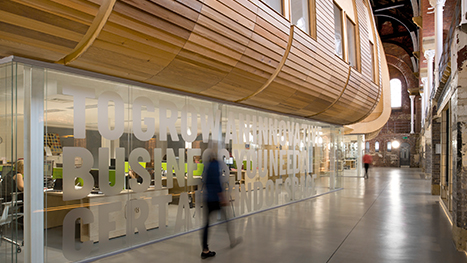 Ashton Old Baths Regeneration
We provided Quantity Surveying and Employer's Agent services for conversion of Tameside's Grade II listed swimming pool to modern offices.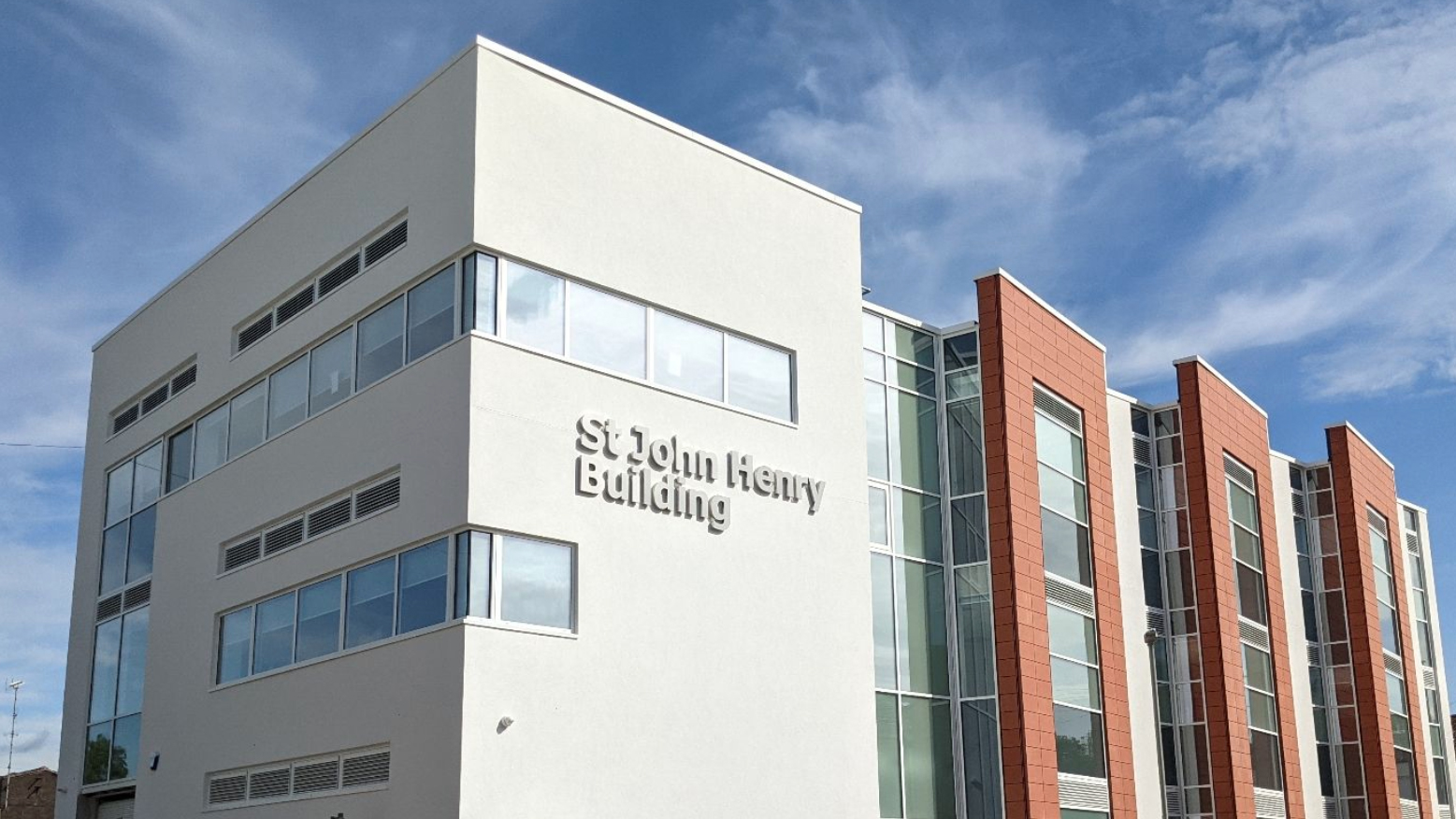 Sir John Henry Building
We provided Quantity Surveying services to Cardinal Newman College, Preston for the delivery of a new build facility, providing teaching space for the new Wave 1 T-Levels courses.
Appleyard & Trew LLP
Registered in England & Wales with registered number: OC304430
Registered Office:
Suite 1.2, First Floor, Jackson House, Sibson Road, Sale, Cheshire M33 7RR
© 2023 Appleyard & Trew LLP