Today, at Appleyard & Trew, we're on a journey to net zero carbon and are working to embed sustainability into every area of our business. We have committed to reducing our carbon footprint by a minimum of 2.5% each year through our certification with Planet Mark.

COMMITTED TO ACHIEVING CARBON NEUTRALITY
Appleyard & Trew are committed to minimising the impacts our business activities have on the environment and these principles are embedded in our core company values. We're furthering our sustainability commitment by becoming Planet Mark certified through measuring and reducing our carbon footprint.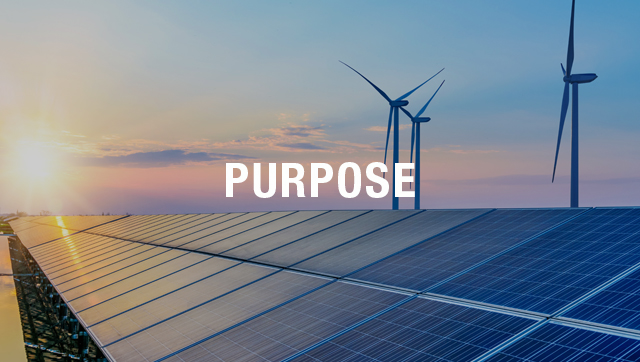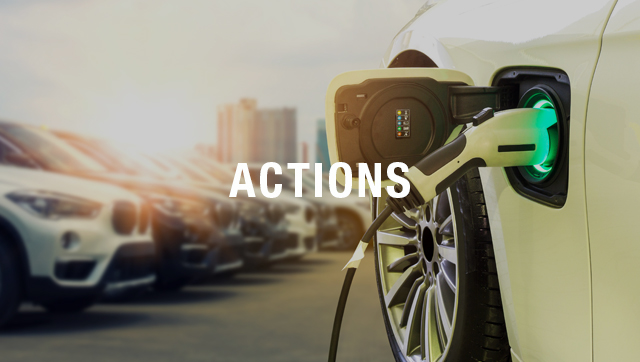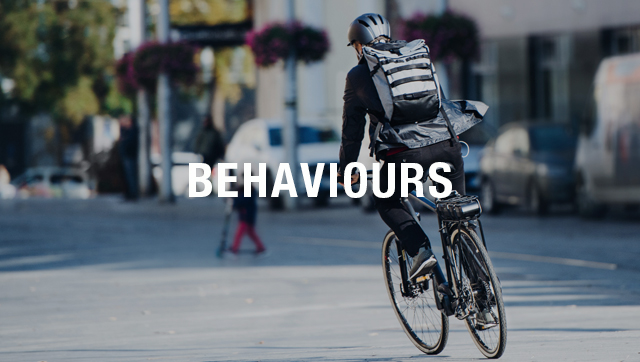 WORKING TOGETHER FOR A BRIGHTER FUTURE
Through our partnership with Planet Mark we are protecting an area of endangered rainforest thanks to Cool Earth; a charity working alongside rainforest communities to halt deforestation. Our pledge through Cool Earth goes directly towards supporting the Asháninka community in Central Peru. We are also helping the Eden Project – an educational charity building connections with each other and the living world, exploring how we can work together towards a better future.
Our employees are passionate about taking ownership of our environmental impacts and we help to embed a culture of knowledge sharing and collaboration in our project teams.
Though our partnership with Planet Mark, we are:



PROUD TO SUPPORT A DECADE OF ACTION
In this crucial Decade of Action, we want to ensure that we are a force for good: positively transforming society and the planet by measuring our own impact on the environment. Over the next year we will be working towards reducing our carbon emissions, and we want to share this journey with our community to encourage others to join us. We look forward to sharing our sustainability achievements with the wider community. We encourage you to get in touch if you have any questions, suggestions or would like to get involved.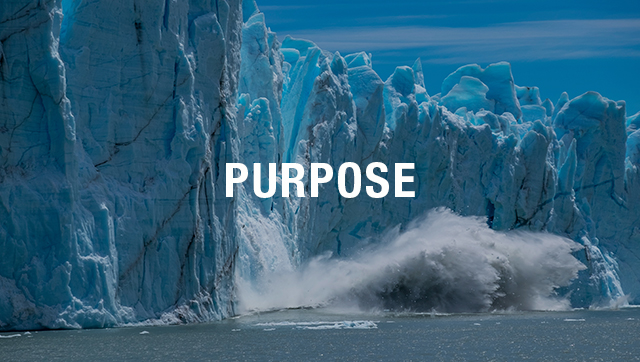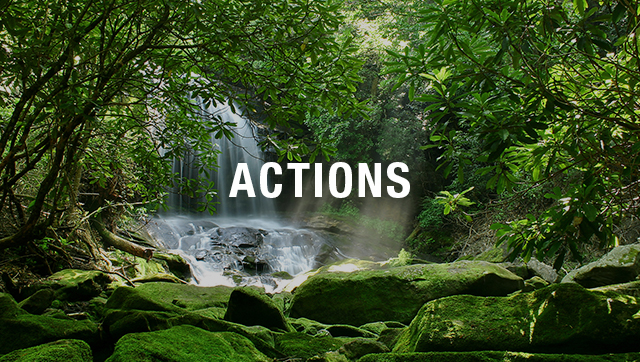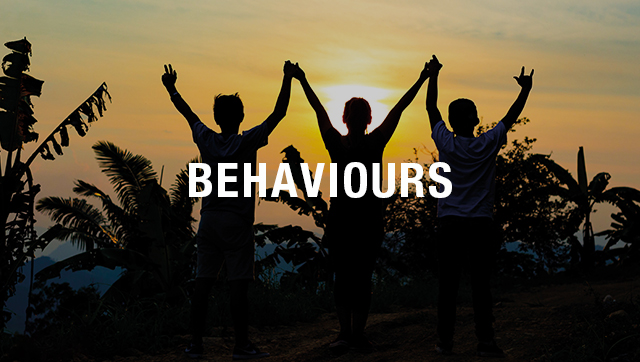 Appleyard & Trew LLP
Registered in England & Wales with registered number: OC304430
Registered Office:
Suite 1.2, First Floor, Jackson House, Sibson Road, Sale, Cheshire M33 7RR
© 2023 Appleyard & Trew LLP