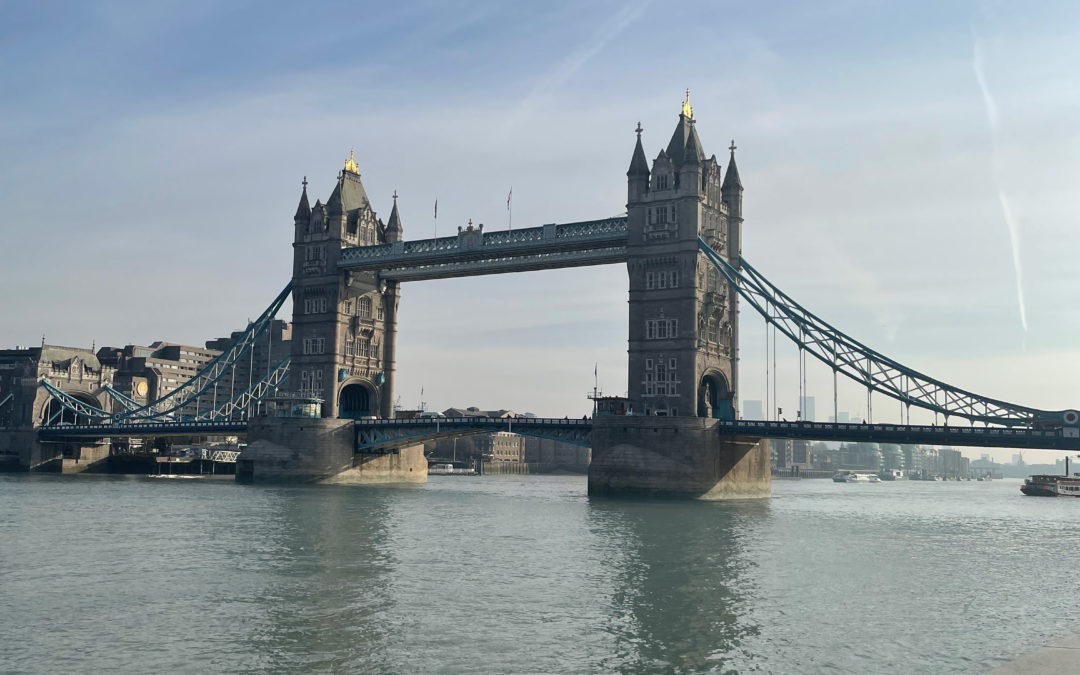 Fantastic views from the London office on this Winter morning. After calling Covent Garden home for the last 30+ years, our London office recently moved to More London Riverside.
You can now find us at: 1st Floor, 3 More London Riverside, SE1 2RE
We look forward to seeing our clients and friends at our new offices.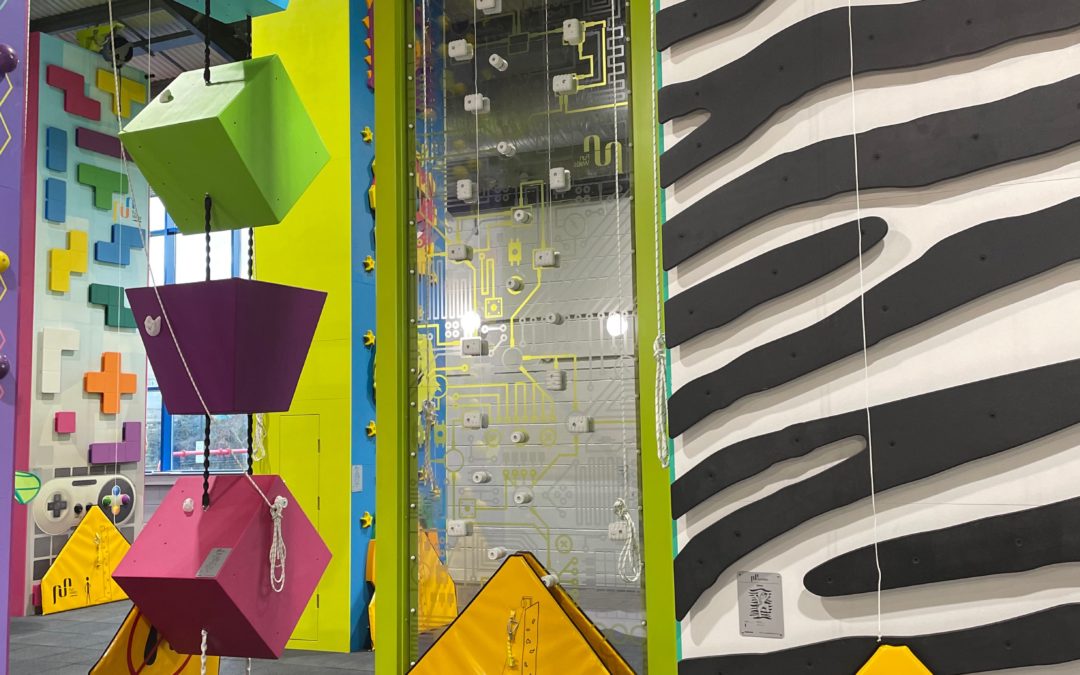 Appleyard and Trew have been working on some exciting projects at Water Meadows Leisure Complex for Serco Leisure
Including the conversion of previous gym facility into a new, creative, interactive double height space with climbing walls that will be separated by a glass barrier screen to a lower suspended ceiling area. The space will be used for climbing activities inductions and a soft play zone fronted by a new reception welcome space.