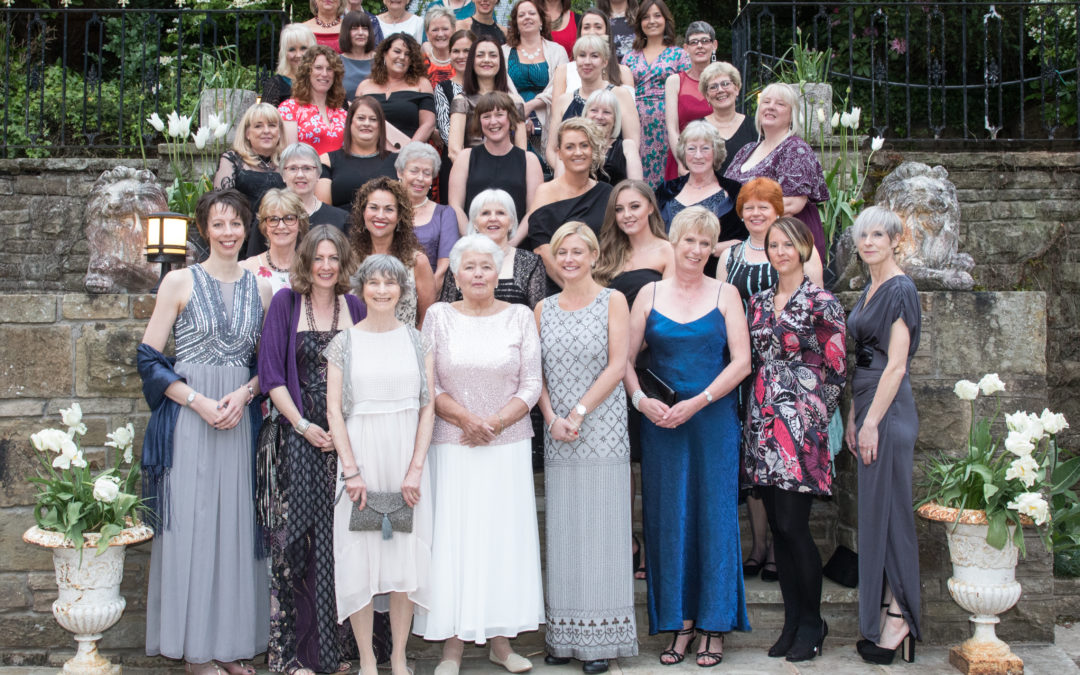 It's been a time to reflect here at Appleyard & Trew amidst the Covid-19 restrictions on the events that took place over the course of last year as part of our "50th year in business" celebrations.
Almost a year ago we celebrated in style at Shrigley Hall with Afternoon Tea followed by a Celebration Ball with familiar faces spanning A&T's history, including one of our founding partners, Ian Trew and his family.  Photos of the 25th year celebrations were set up around the room which gave everyone a good giggle, many celebrating then are still with us!  It was a brilliant evening with all four offices coming together to celebrate and share stories and welcome some new faces.
We also raised money for our chosen Charity of the Year, Leeds MIND by hosting quiz nights and held events and parties throughout the UK to celebrate with Clients, fellow consultants and friends of the Partnership.
Our staff were also treated to various delights including white water rafting for the adventurous and days out at The Yorkshire Show, the opening of the Cartoon Museum and many more.